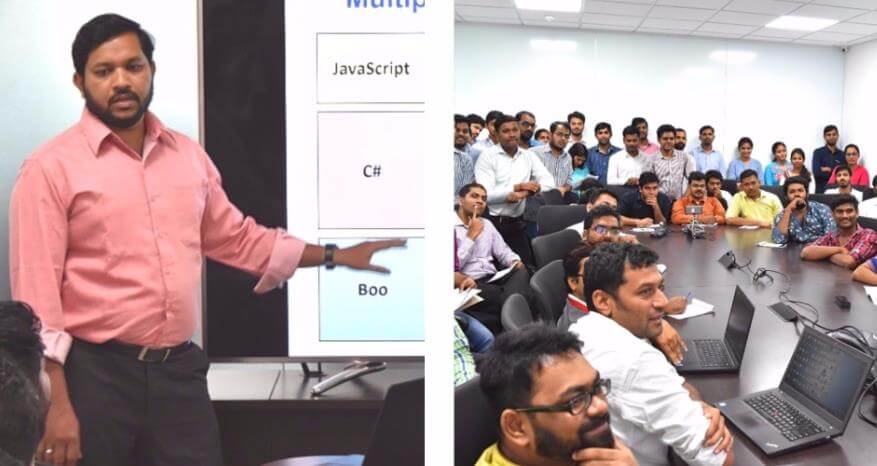 Meetup - Unity 3D Game Programming using C#
Description
Unity3D is a powerful cross-platform 3D Game engine and a user friendly development environment. Easy enough for the beginner and powerful enough for the expert, Unity should interest anybody who wants to easily create 3D games.
Topics Covered
Introduction to Unity 3D Games.
Assets and Components.
Game Objects and 3D Models.
Live demo.