The industrial world is undergoing transformation with technological advancements at a rapid pace and with data exchange at the core of it. Companies across industry verticals are faced with challenges in industrial solutions deployments, automation intelligence, communications systems standardization etc. to ensure seamlessly connected processes and to enhance operational efficiency.
ATMECS provides engineering services in all layers of industrial activities from process, supervisory, enterprise applications to cloud systems. We have deep expertise in edge to cloud connected services for industrial automation and cyber centric smart factory services to provide future ready solutions for companies and OEMs.
ATMECS' Approach towards Industrial Engineering
ATMECS Global Inc. is an innovative, technology driven engineering solutions accelerator for the global industry sectors. Our industrial engineering practice SMEs and technology teams are equipped to help our clients gain competitive advantage by optimizing their technologies for key strategic imperatives and enable them to overcome the operational challenges of Industry 4.0. ATMECS is well positioned as a strategic technology services partner for industrial manufacturing processes and operations for industry sectors including, but not limited to, energy, oil and gas, industrial machineries, automotive and aerospace.
Our approach is focused on providing agility and enhancing operational efficiency to our clients by leveraging the strengths of ATMECS Global as strategic technology partners to various conglomerates across the globe. Our deep domain expertise falls in line with the central pillars of Industry 4.0 enabling:
Interconnectivity between people, machines, devices and sensors

Information transparency providing on demand, single version of the truth

Technical assistance when and where needed

Decentralizing decision-making to decrease lead times with increased automation
With SMEs having cross functional combined experience of over three decades, ATMECS understands the challenges, complexities and requirements of various industrial segments engineering and operational needs. ATMECS can support industrial automation, cyber centric smart factory IIoT  acceleration and a host of solutions on key focus areas of Industry 4.0.
Software Applications
Embedded Systems
Digital & IIoT
Electronics & Electrical
Testing & Certifications
Product Design (CAD) & Simulations (CAE), Proto Development
Software Applications
ATMECS provides software development services for industrial operations and control systems 
Operations Management

Device & Controller

Device Integration, Migration

Automation Hosts

Visualization, Cloud & Analytics

Protocol Stacks

IT, OT Applications

Edge Device Management

User Interfaces, HMI
Embedded Systems
Digital & IIoT
Electronics & Electrical
Testing & Certifications
Product Design (CAD) & Simulations (CAE), Proto Development
Our battle tested teams have the experience, industry knowledge, technical skill, partner relationships, methodologies, global reach and passion to support our clients' success and make their business vision a reality.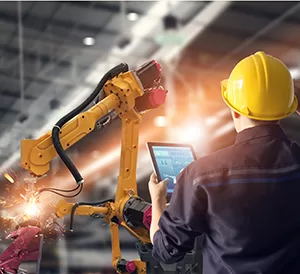 Software Application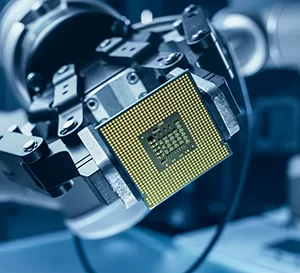 Embedded Systems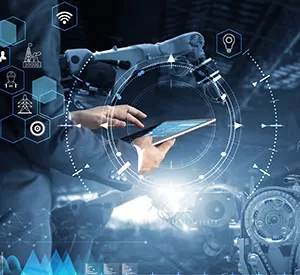 Digital & IIoT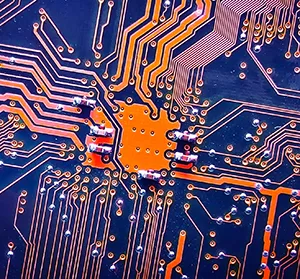 Electronics & Electrical
Our subject matter experts are seasoned industry professionals who can provide thought leadership and strategic or tactical support on your next digital transformation initiatives.
Are you interested in what we do? Reach out to the passionate minds!
With vibrant, energetic, agile, nimble teams, we are constantly looking to solve complex problems. Contact us to know more!