At ATMECS, we celebrate the achievements of our client partners. It is our hope and belief we play a small part in the success stories of our partners.

Convey Health Solutions to Combine with HealthScape Advisors and Pareto Intelligence
– November 16, 2018.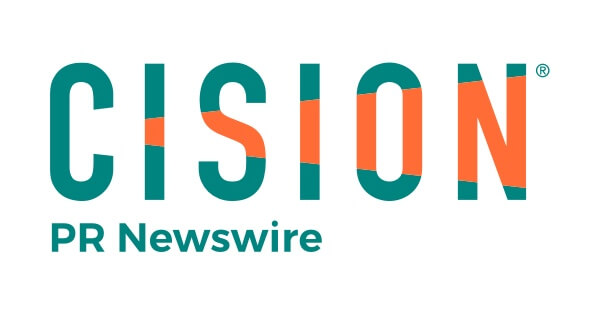 Varian to Combine with Siemens Healthineers in $16.4 Billion All-Cash Transaction
– August 20, 2020.

Ondot Systems Named One of North America's Fastest Growing Companies in Deloitte's 2018 Technology Fast 500™
– November 24, 2018.

Penske Media Acquires Leading Art Publications ARTnews and Art in America
– November 18, 2018.