The game has changed. Sports businesses need to transform themselves in order to stay competitive and do it quickly, as the pace of change in technology and use of data analytics as a critical success factor has dramatically changed over the recent years. ATMECS enables our sports business clients to lay the right technological foundation and culture for achieving long term success and providing sustained business value.
ATMECS' Approach towards Sports
To accelerate the potential of sports organizations – teams, clubs, leagues federations, academies, institutions, partners – and optimize the value created for the communmities they serve by leveraging the power of technology and data.
To be the top strategic technology partner of choice for sports business clients – in the front ofice, on the field, and the back office – providing solid foundational solutions and services to accelerate your team with custom services and ensuring you are always ahead of your competition.
The ground reality is that many established sports businesses are not fully-equipped to cater to the needs of today's sports fan. They need support:
To engage with the global fan population

To collect and manage fan data intelligence

To use that data intelligence to serve the right content – what the fans want, when they want it, how they want it

To create a breakthrough digital experience to go with the action on the field

To monetize content, products and experiences through advertising, e-commerce and commercial business models
Making this even more difficult is finding a technology partner that understands the unique needs of sports businesses and that has invested and equipped themselves to solve those needs. ATMECS has built a team dedicated to working with our Sports clients.
Our team members are fans, entrepreneurs, and former players of global sports.

Our team has direct experience inside the sports and broadcasting industries

We have seen what works, what doesn't and can help use our engineering resources to ensure you keep pace.

We collaborate with best in class technology solution providers

We partner with our clients – in the trenches, on the field, and in the boardroom – providing thought leadership, engineering customized solutions and applications, managing technology investments and operations making ATMECS, a one-stop-shop for all sports technology needs
The confluence of our domain experience, depth of understanding of the sports business, our relationships in the sports industry with our core business of delivering engineering-driven solutions & services is the key difference between ATMECS and our nearest competitors
Engineering Services
Managed Services
NextGen Services
Engineering Services
Product
Integrated Product Engineering 

Application (Web, Mobile) Design & Development

Integration with Legacy Systems

End-to-End Product Development 
Quality
Manual Testing For Automation Enablement 

Mobile Testing

Quality Assurance

Automation Engineering

Performance Engineering
Managed Services
NextGen Services
ATMECS recognises that front offices of sports organizations are lean. When the season is on, it becomes quite stressful for these personnel to operate and manage the different technologies especially when the ecosystem is so fragmented as it is in sports tech. This is where ATMECS comes in not only as a solutions provider but also as a one-stop services provider. We enable our sports clients to focus on their core – sports business – while our teams complement them on the technology side.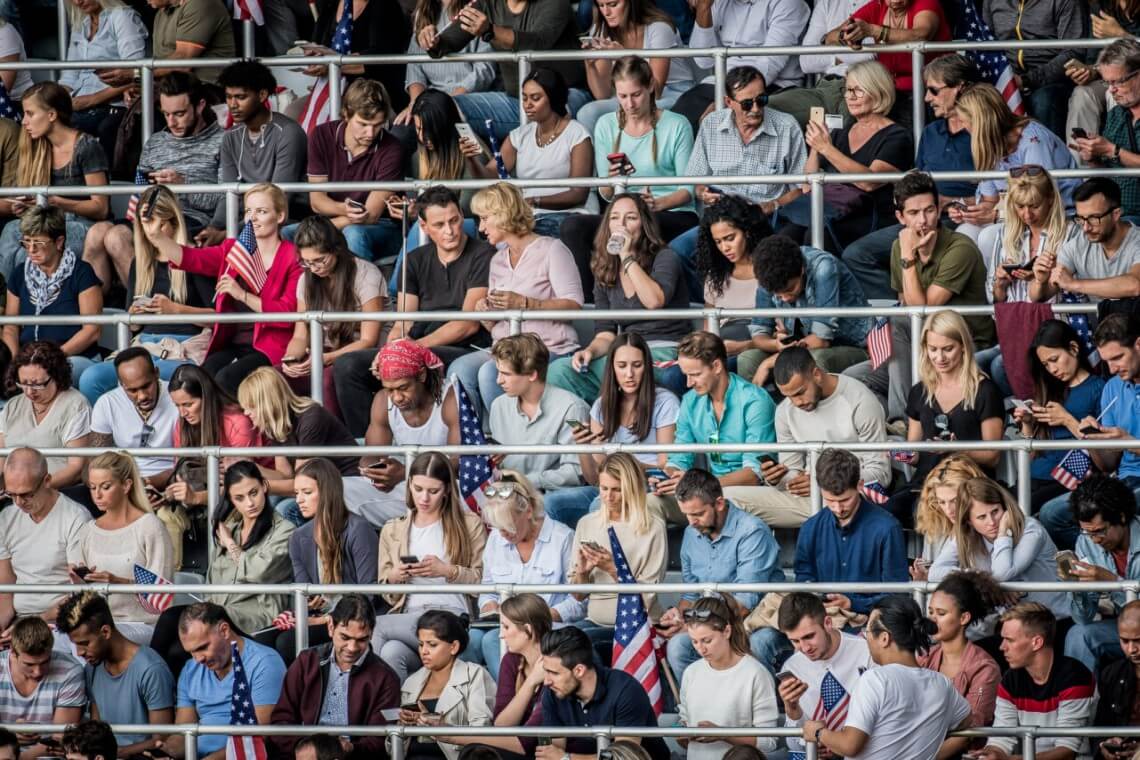 Mobile Application for Content Distribution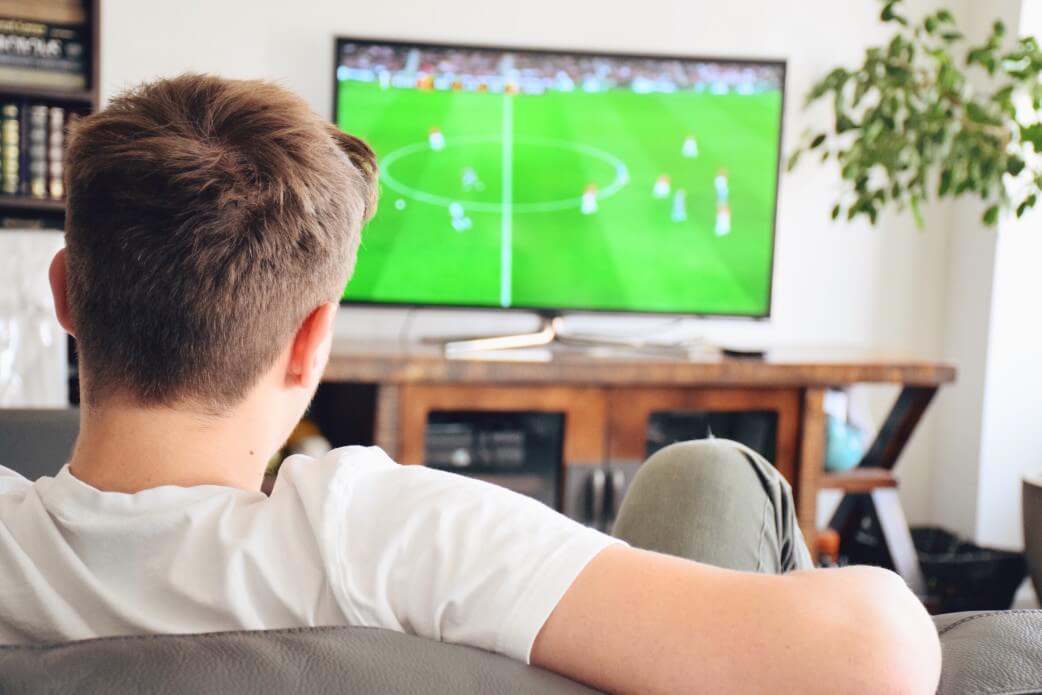 Website Application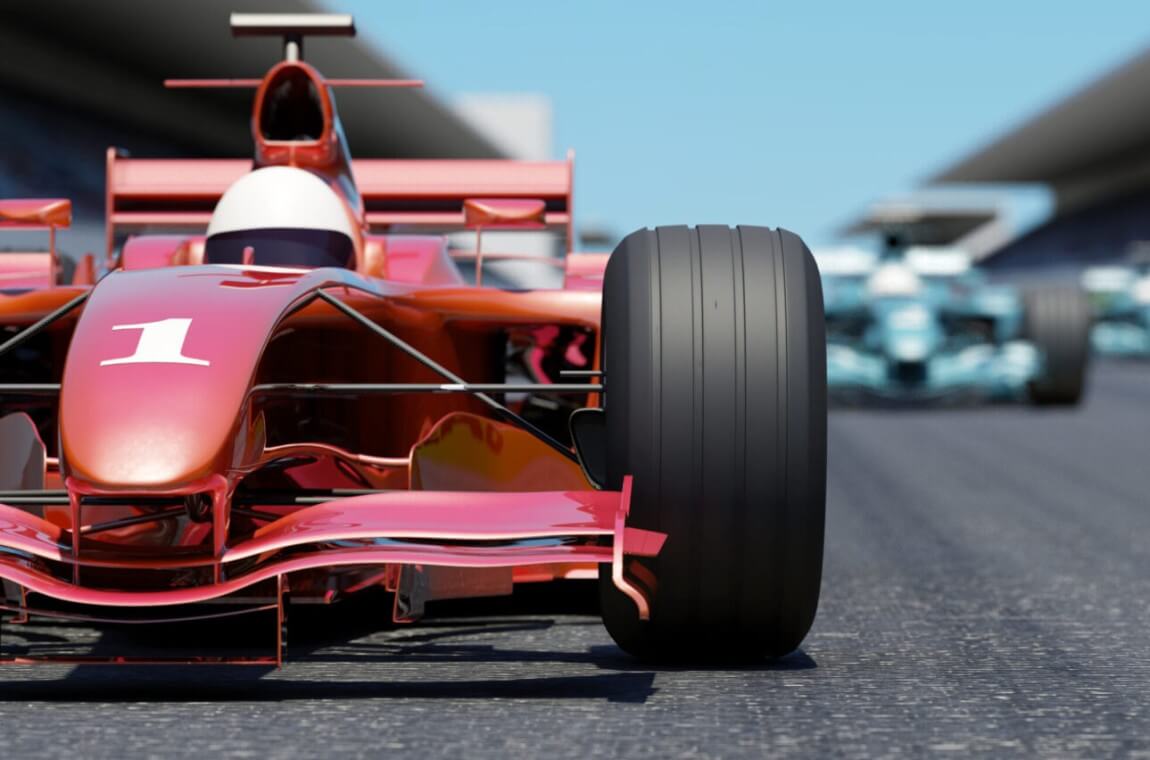 Integrated Platform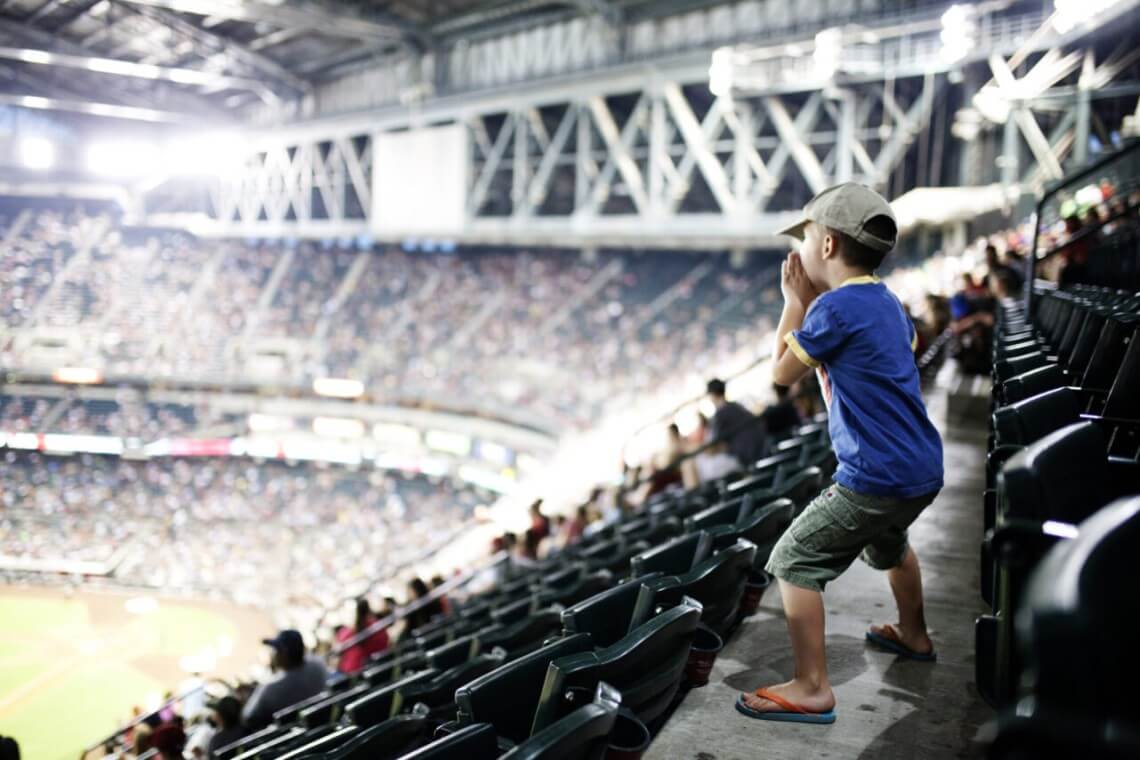 Analytics Platform
Our subject matter experts are seasoned industry professionals who can provide thought leadership and strategic or tactical support on your next digital transformation initiatives.
Are you interested in what we do? Reach out to the passionate minds!
With vibrant, energetic, agile, nimble teams, we are constantly looking to solve complex problems. Contact us to know more!