The insurance business across lines has gained heightened focus especially since Covid-19, as awareness of risk in our lives grows. Running business as usual has become a thing of the past for insurance carriers and they are constantly looking for new ways to stay profitable and gain competitive advantage in these hard market conditions while optimizing investments in technology to generate revenue growth and prepare them for the next soft market cycle.
While rising inflation rates, climate risk and interest rate environments continue to adversely influence the market, it is a period of high growth and opportunity for the insurance sector as a whole. The global insurance industry premium is inching towards $7 trillion and accelerated innovation in insurance technology has thrown open endless opportunities for companies in the insurance ecosystem. 
ATMECS Global Inc. is an innovation catalyst and technology accelerator for the global insurance industry. Our insurance SMEs and technology teams are equipped to help our insurance clients gain competitive advantage by optimizing their technologies for key strategic imperatives. ATMECS is well positioned as a strategic technology services partner for insurance carriers and technology companies serving the insurance sector. Whether you are a start-up in telematics or a multi-billion conglomerate, ATMECS offers you sustained value and business impact. 
ATMECS is a partner of Insurity – a trusted solutions partner to the world's largest insurance carriers.  Insurity empowers insurance organizations to quickly capitalize on new opportunities by delivering the world's most configurable, cloud-native, easy-to-use, and intuitively analytical software. Through this partnership, ATMECS helps insurance clients not only solve their current business challenges but also future proof the technology stack by infusing and seamlessly integrating best in class solutions industry has to offer. 
It is our considered belief that insurers investing focus on the following five key strategic IT areas will be able to position themselves as market leaders:
Cloud engineering & implementation

AI, advanced analytics & integration with emerging data streams

Increased digitization & personalization on customer experiences

Cybersecurity

Operational efficiency through Automation & emerging technologies
With SMEs having combined experience of over 5 decades, ATMECS understands the complexities and nuances of the insurance value chain across lines of business – Life & Annuities, Property & Casualty, Health and Specialty. From front office optimization to policy underwriting, from policy administration to post claim service, ATMECS can support insurance clients across the insurance value chain.
Advanced Analytics & MDM
Automation
Cloud
CyberSecurity
Digital Life
Insurity Partner Services
Advanced Analytics & MDM
Advisory Consulting on AI & Data Management

Data Engineering, Architecture and Information Management

Artificial Intelligence Design, Development & Implementation

Anomaly Detection & Computer Vision
Automation
Cloud
CyberSecurity
Digital Life
Insurity Partner Services
As industries including insurance, across lines, are still reeling from the after effects of the pandemic, technology transformation and optimization is a critical success factor to meeting strategic business goals and safeguard profitability.  With end to end technology services and the requisite domain knowledge, ATMECS Global is a strategic technology services partner to our insurance clients. Our partnership with Insurity will help our clients not only solve their current solution based challenges but also enable them to future-proof their technology stack.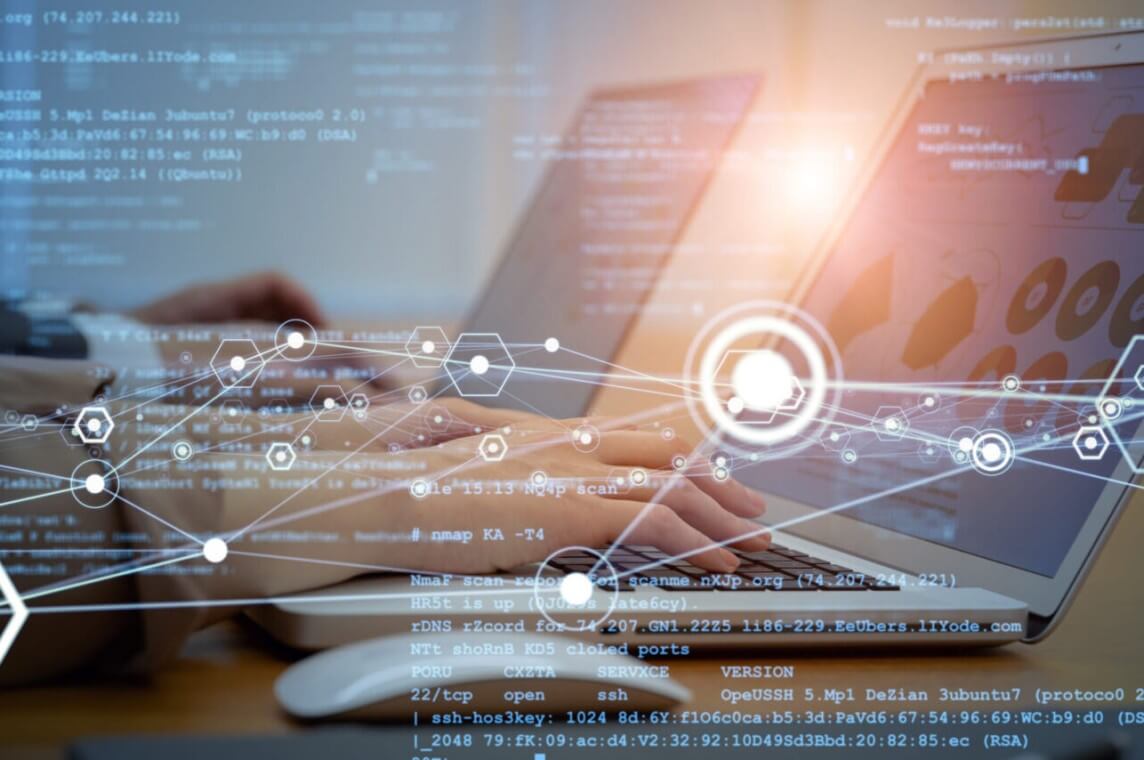 Testing Optimization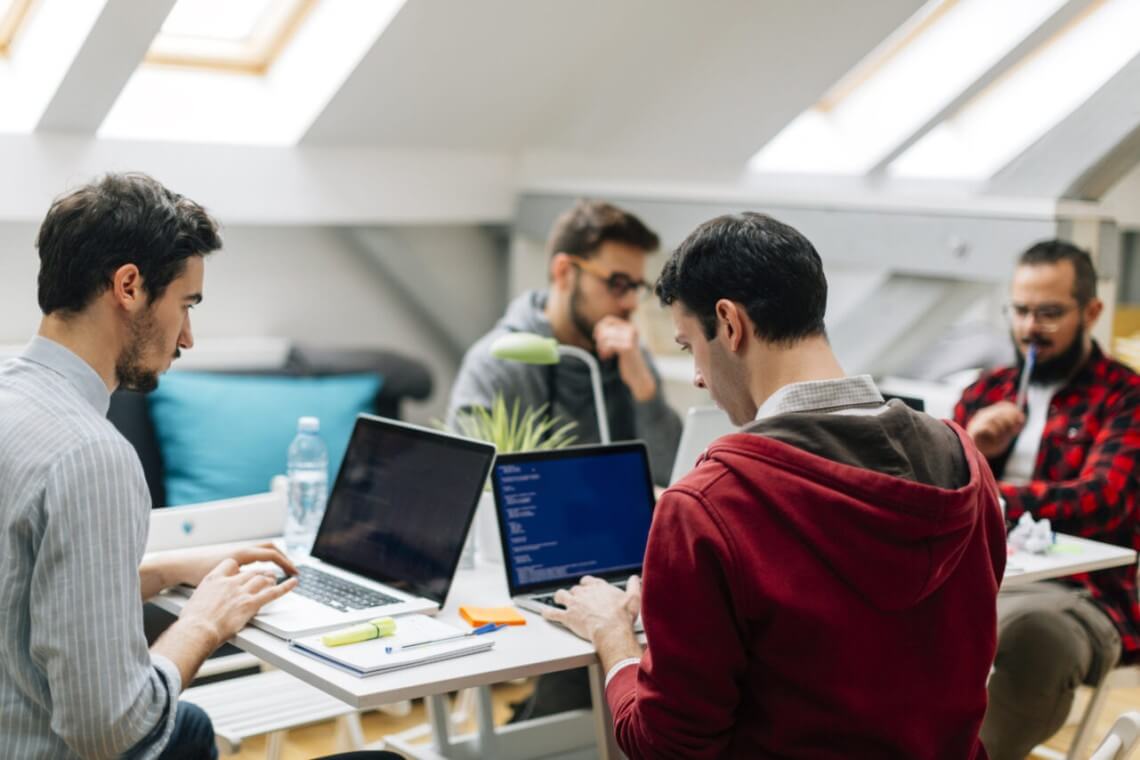 Product Engineering & Testing Optimization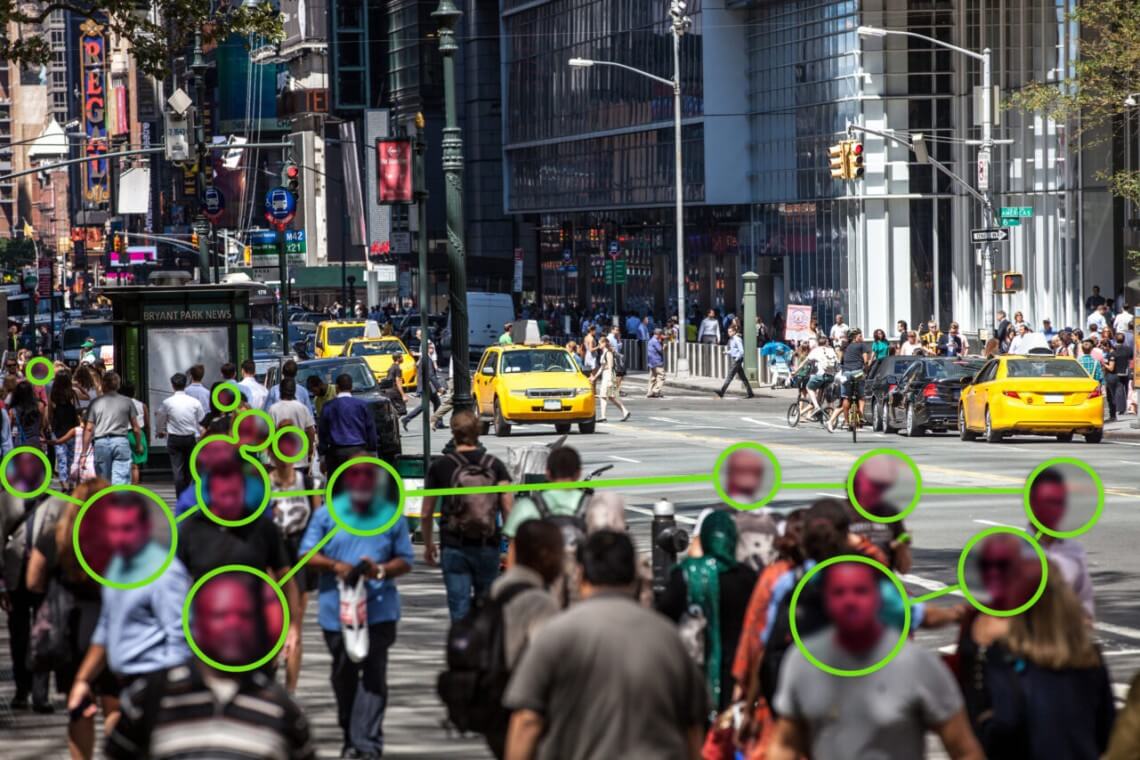 Data Engineering & Data Science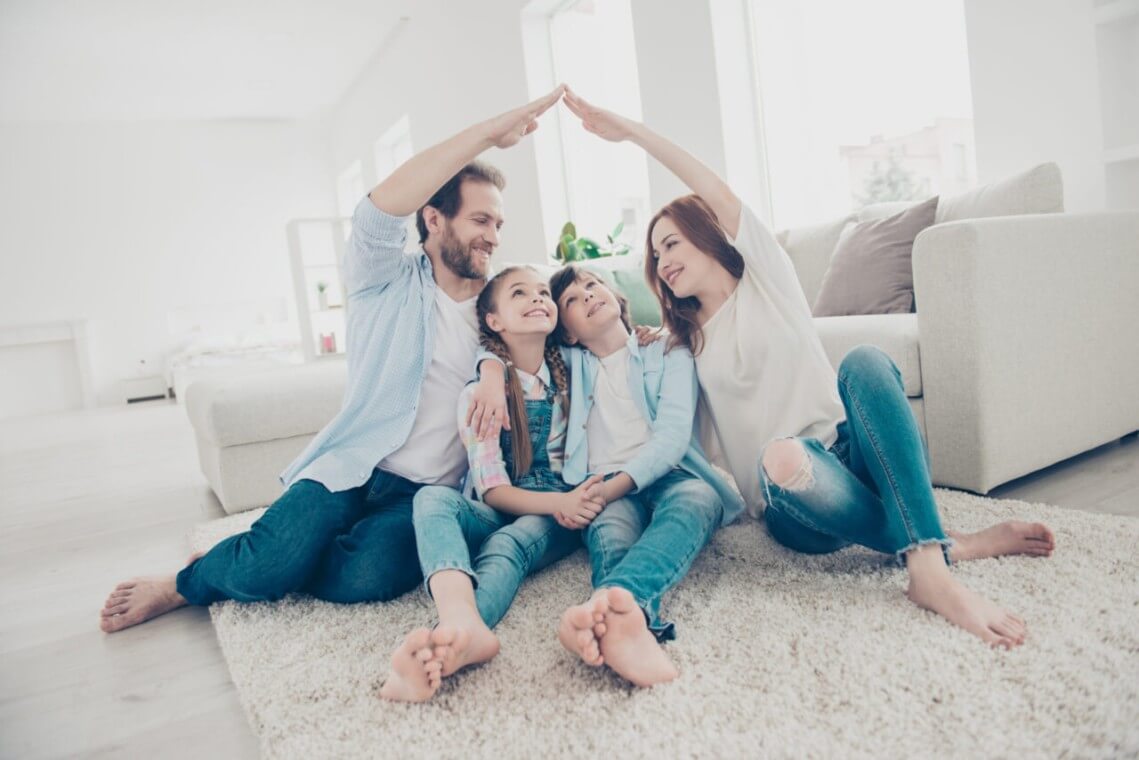 Bespoke Policy Administration System
Our subject matter experts are seasoned industry professionals who can provide thought leadership and strategic or tactical support on your next digital transformation initiatives.
Are you interested in what we do? Reach out to the passionate minds!
With vibrant, energetic, agile, nimble teams, we are constantly looking to solve complex problems. Contact us to know more!