A Blog Article and A White Paper – What's The Difference?
According to the American Marketing Association, "Marketing is the activity, set of institutions, and processes for creating, communicating, delivering, and exchanging offerings that have value for customers, clients, partners, and society at large."
Marketing is the most significant element of every branding and advertising. As the world is continuously transforming and evolving, marketing has been a constant need of B2B enterprises, multinational companies, B2C companies etc., to make people aware of their products and services. And, sometimes, the way a company markets itself helps differentiate itself from its competitors.
However, the techniques of marketing, especially digital marketing, evolve rapidly. Companies across the globe are constantly finding new and innovative ways to reach and serve their target audience via online content marketing. Petabytes of fresh online content gets created each day worldwide and this content could be in the form of video, short form and long form editorial or op-ed content, text brochures, blog posts, white papers, etc. Each type of content has its own pros and cons to it.
In this article, we will brief you on two types of content – white papers & blogs – to help you understand what they are and how they can be used effectively as part of a digital marketing strategy.
White papers – A brief introduction
When it comes to B2B marketing, white papers are a widely used content marketing tool. Whitepapers highlight the usage and solutions that a company, or an enterprise, plans to offer to its customer via its products and services.
White papers are authoritative publications to educate people about an issue, brand, cause, solution, etc. In most cases, white papers are the best tools for lead generation and product purchase guides. Approximately 64% of B2B enterprises, according to a Content Marketing Institute Research Study, use white papers for marketing their product.
Since white papers are widely used in online content marketing and influencing consideration or conversion are always important objectives, it is critical to pay attention not just to the content but also to the product or service itself. As a business, you want to convert readers into purchasers, which you may achieve by discussing how the product or service can directly benefit them. The readers need to know why they require it, how it will assist them, what issues it will solve, and other pertinent details.
Some people believe that white papers are basically product or service pitches. This is not true. However, it may easily come off as a sales pitch if you are not careful about managing the tone & messaging intensity. Sometimes, even blog posts tend to be perceived as selling an idea, product, or service. Therefore, it is crucial therefore to strike the correct balance between convincing and informing your audience while authoring either types of content.
Blog posts – A brief overview
A blog post is a technique of reaching out to target audiences directly and individually. It appears on the website briefing the customers about the product or service in approximately 350-800 words. More than 90% of content marketers use blog posts for marketing their products, according to SEMRush.
A blog post is a collection of data, topics, or sentiments maintained in a log. It is clearly the priority of many B2B enterprises. Empirical studies show, companies see 55% more readers on the website when they make blog posts their priority.
Mostly, every blog includes some visually appealing photographs to attract more readers. They have a shorter length and are easy to post. Blogs are an excellent method to grab the attention of your target audience. Therefore, they end up generating approximately 67% leads per month for a brand.
Blog articles assist organizations in establishing relationships with their internet users and consumers. One of the most significant advantages is that they may improve your SEO with certain keywords.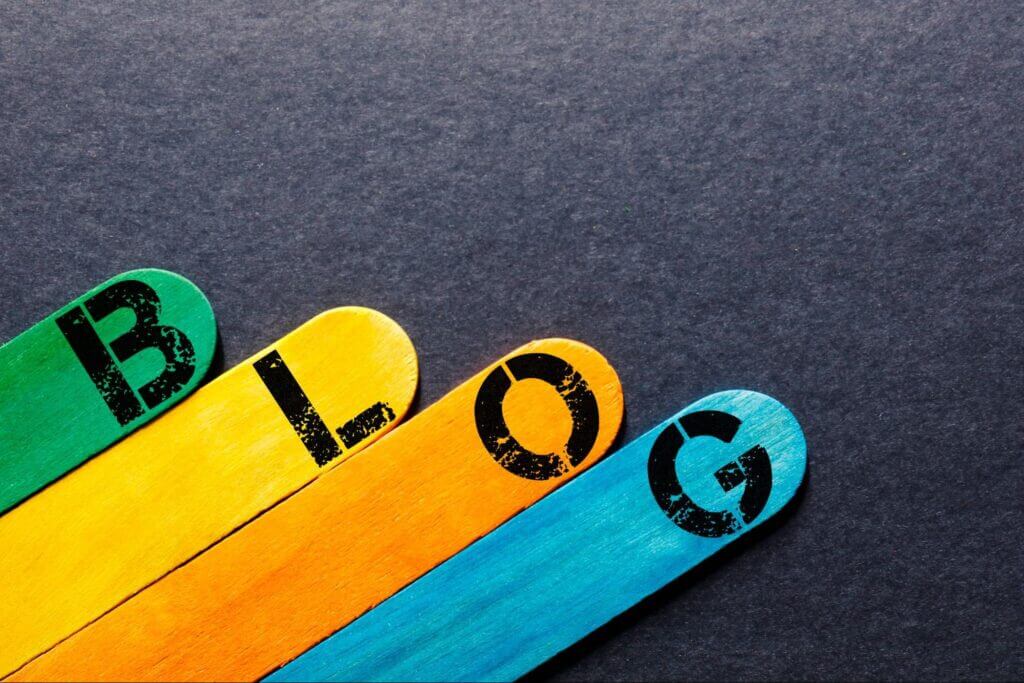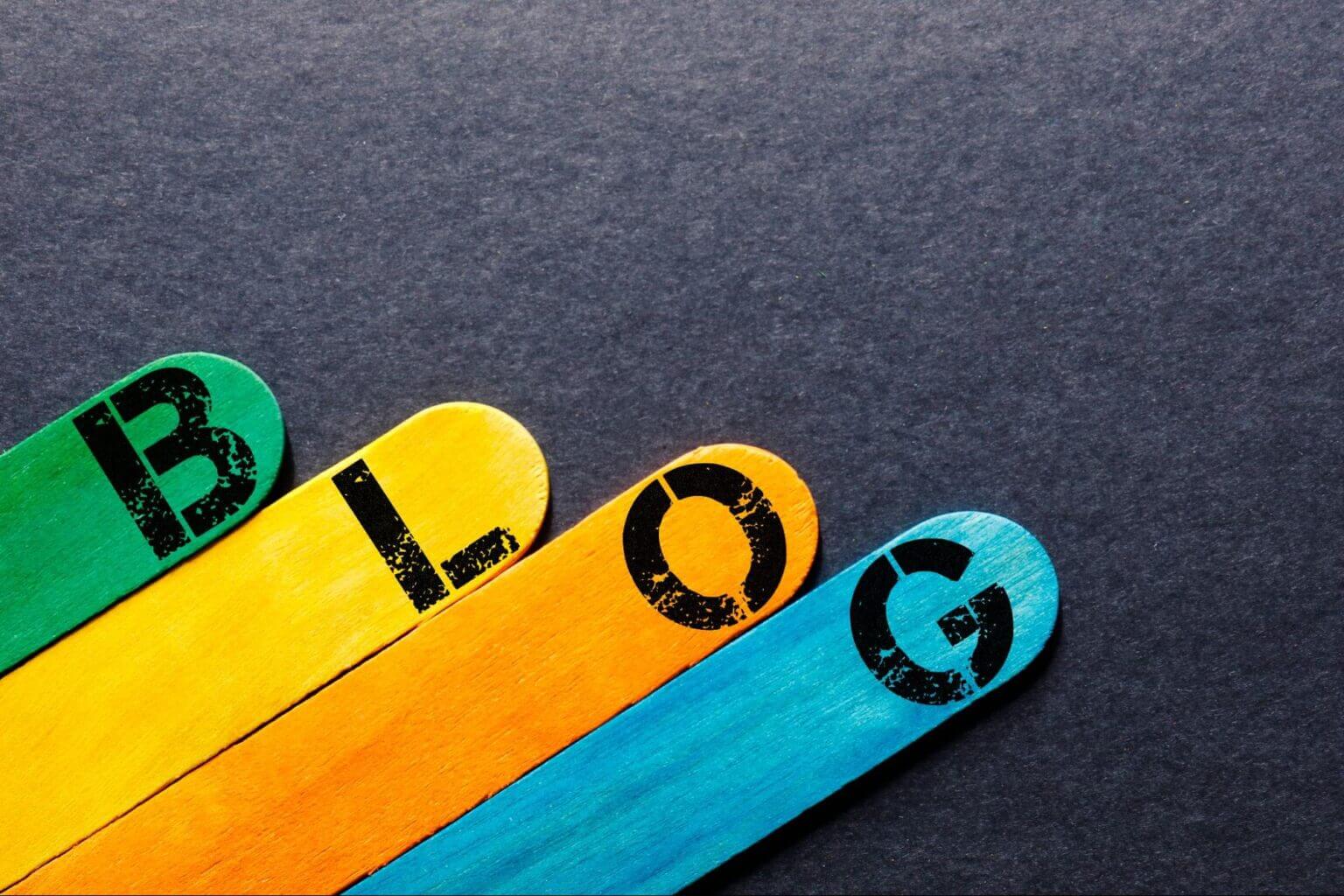 Let's tabulate the differences between white papers and blog posts!
A blog post and a white paper differ in many aspects. A blog post carries a practical perspective to the topic, whereas a white paper is an attempt to educate and promote a specific brand/idea/premise. Both the concepts are based on different core factors.


Some extra points about white papers
Most good white papers should have the following:
The material of a white paper is often in the form of a downloadable PDF. It may also be necessary to provide an email address to download. This facilitates a continuation in the interaction between the company and the audience.
The white paper's beginning, particularly the first paragraph, should pique the reader's interest. Consider it the elevator pitch for any content of your white paper. This is what makes it unique.
Tips to combine white papers with blog posts:
An excellent white paper will provide enough material for numerous blog entries. In reality, the following is the ideal technique for combining the two:
Create a powerful white paper.
Take one major idea from the white paper and write a blog post about it.
Point to the landing page for the complete white paper at the conclusion of the blog.
Repeat steps 2–3 until you've covered all of the white paper's main points.
This method makes use of your blog's SEO strength to increase visibility and downloads for your white paper.
The white paper is the main topic, while the blog articles are just the side projects presented as smaller pieces that link back to the main information of the
event
.