ATMECS Global Welcomes Lori Banas as Chief AI/ML Officer, Further Strengthening its Leadership in Artificial Intelligence and Machine Learning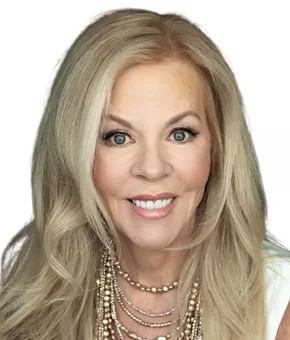 SANTA CLARA, Calif.–(BUSINESS WIRE)–ATMECS Global, a leading provider of R&D solutions, is pleased to announce the appointment of Lori Banas as the Chief AI/ML Officer. With an extensive background in global technology and a wealth of experience in artificial intelligence, cloud computing, data management, software services, and strategy, Lori Banas is a natural choice to lead ATMECS Global AI and machine learning initiatives.
Lori Banas, brings over 25 years of experience across various industries, including her previous roles as Global Director of AI at Microsoft, General Manager of Data and Analytics at Infor, General Manager of the full portfolio at Nokia, General Manager at IBM, and Senior Director of Services at Cisco. Her expertise in creating brands, driving shareholder growth, and delivering outstanding results has made her a respected leader in the industry.
In addition, Lori Banas is a General Management graduate of Harvard Business School. She has also completed studies at MIT in Artificial Intelligence and digital transformation.
"We are thrilled to welcome Lori Banas to the ATMECS Global family as our Chief AI/ML Officer," said Ravi Velagapudi, Founder & CEO of ATMECS Global. "Her strategic vision, critical thinking skills, and leadership abilities will further strengthen our position as a leader in the industry."
Source: Business Wire